2019
Inter School Maths 2019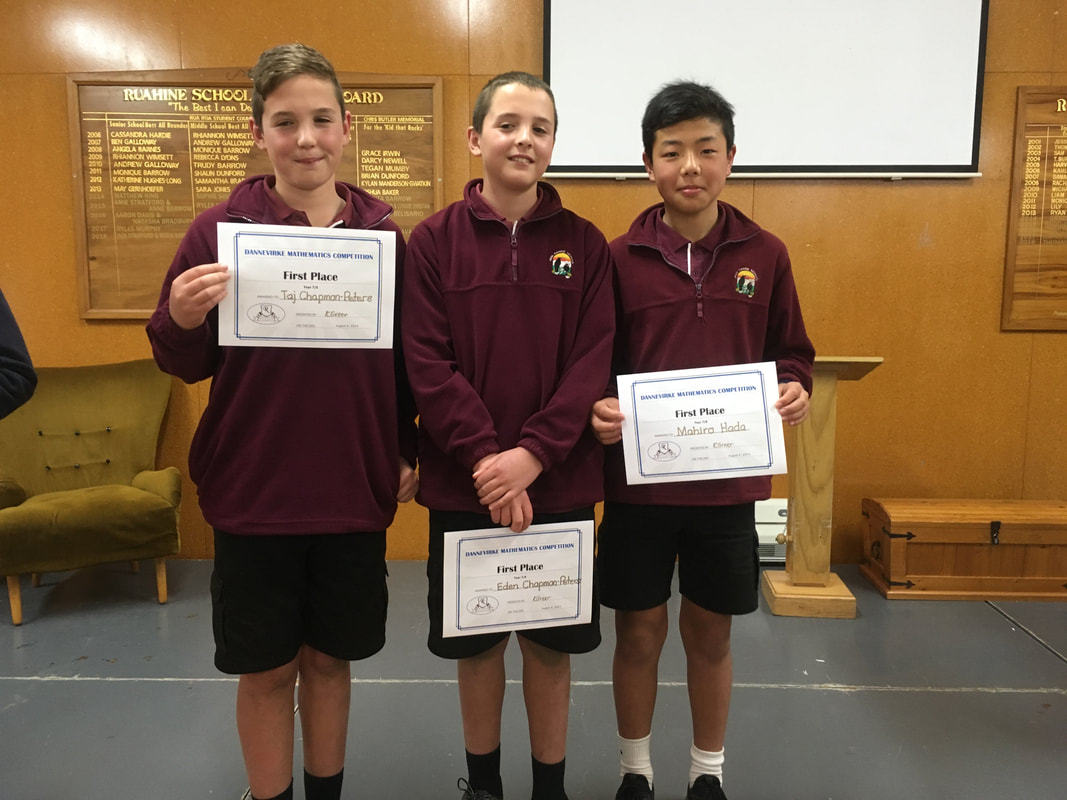 7-Aside Pahiatua 2019
Mud Run 2019
Jump Jam 2019
Tree Planting
STRIVE Day Term 2 – Matariki Theme
Interschool Cross-Country – Weber 2019
School Cross Country 2019
Geo Science Trip 2019
Go By Bike Day 2019
School Swimming Sports 2019
Year 7 Wake-Boarding 2019

Room 16 Hurricanes visit
Year 8 Leadership Camp 2019
2018
Forbes & Tippet Inter-school Relay Team Winners – 2018
Junior Boys- ( back ) Tamanui Kitto, Robert Jensen-Hodgetts, ( front ) Ben Marsh and William Graham -3rd.
In​termediate boys-( back ) Ryder Crosswell, Eden Chapman-Peters, ( front ) Jack Drummond, Liam Gibbons and Billy Brandon -3rd.
​Senior Boys- ( back )Rico Phillips, Benji Dean, Leevi Sutton-Tukaki, ( front ) Chance Sherrard-Chase and Cullum Gibbons – 2nd.
School Athletics 2018